Title: What Is Self Esteem?
Subtitle: How to Build Your Self Esteem and Feel Happy Now.
What is self esteem? How do you build self esteem? How is self esteem different from self confidence? A quick and easy read, this book will teach you what self esteem really is. It will give you the secret to improving your self esteem so that you can be happy whatever life throws at you.
With tasks and bonus tools to boost your self esteem naturally, you can create an unshakeable sense of self worth so that even if your world is falling apart, you won't!
If you suffer from low self esteem, this guide is an essential starting point to changing. Don't let low self esteem limit you any longer. In the short time it takes to read this book, you can take the steps to stop feeling unworthy and start living your life!
You can get my book on self esteem on Smashwords, Amazon.com or Amazon.co.uk.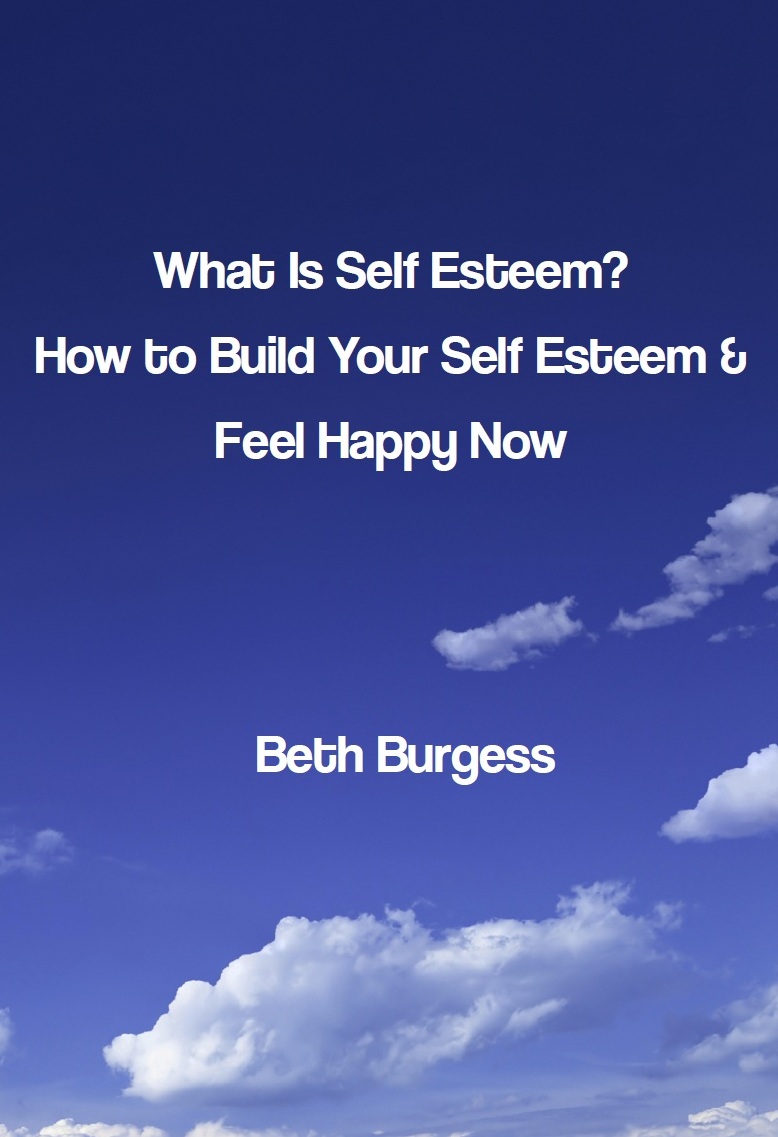 Format: Kindle Edition
Language English
ASIN: B007HNL5NO
Published: March 06, 2012
ISBN: 9781465972248